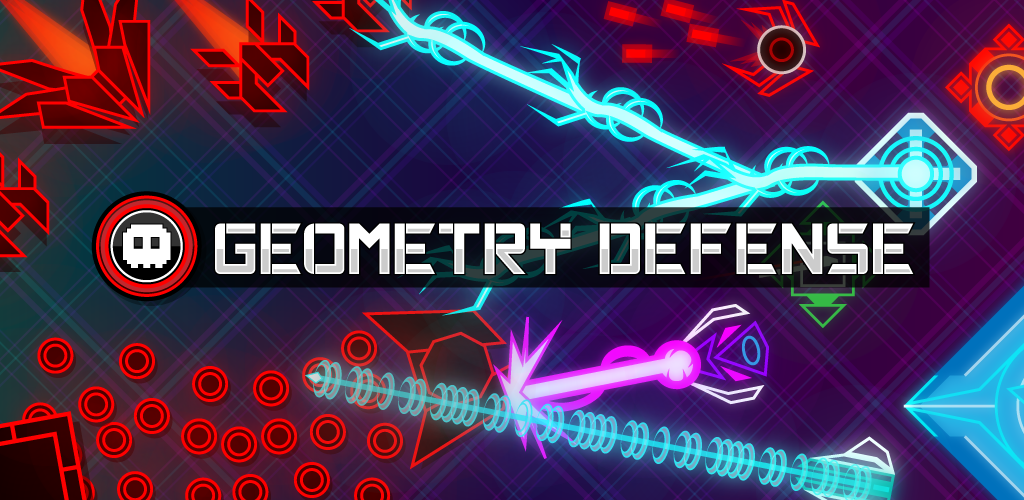 Geometry Defense: Infinite
Geometry Defense: Infinite is heading to Steam on June 25th!
---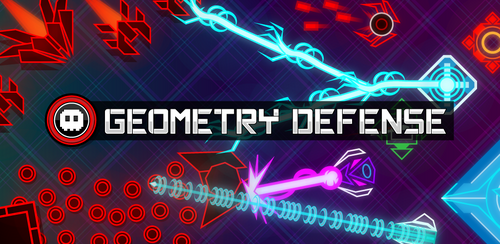 Hello all!
In order to facilitate development for PC/Mac/Linux I am bringing Geometry Defense: Infinite to Steam as Early Access. While I planned to wait until PC features were in place I overlooked the fact that I need people to test the game for the new platforms before a full launch.

So what can be expected? Since the game is developed on PC it already "works" but it is lacking true PC options and the UI is designed for touch interfaces. During EA, I will be adding keybinds and the ability to override them, additional graphical settings, and a tweaked interface. The core gameplay and feature set will remain constant between all platforms.
I am new to this and assuming I did not screw up the Steamworks settings the game will be available on June 25th. Please Wishlist it and share will as many people as you can. From what I understand it will help a lot with the store ranking at release and I can certainly use all the help I can get (especially with BTD6 out now).
Additionally, patch 1.6.002 will be coming very soon to Android and iOS. This incremental patch contains several fixes for the Sapper, graphical fixes for the Frost Tower, and new unique tilesets for Campaign mode.
Thank you all for supporting my endeavors over the years!
Jacob
https://store.steampowered.com/app/881520/Geometry_Defense_Infinite/